50 days after Easter, we find ourselves at Pentecost. This is Jesus' way of affirming to his followers that He is still with them, though his body is gone. Spiritual gifts are given to us from God to carry on His work. Speaking in tongues may represent that Jesus brought many nationalities and cultures together, and all "tongues" were understood. Symbols of Pentecost include Wind- the breath of God, Fire- represented by the color red, Water,- a symbol of cleansing and the Dove-representing Peace.
PBWY Podcast May 11, 2023 – Pentecost. Transcript, Edited for Readability
. PBWY Podcast May 11, 2023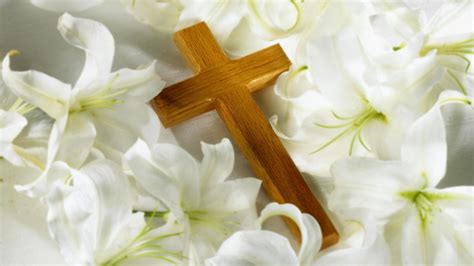 Easter is the first major festival celebrated by early  Christians.  Sunday is the day of Resurrection, leading to Sundays being the day of worship for Christians. The Easter season lasts for 50 days, followed by Pentecost.  In weeks following Easter day, the readings deal with the concept and mysteries of rising from the tomb and resurrection.  Because of Jesus' sacrifice, for us, death itself is not the final say.  We celebrate Easter when someone dies and they are raised to heaven.
2023 Easter Season Podcast Transcript-Edited for readability