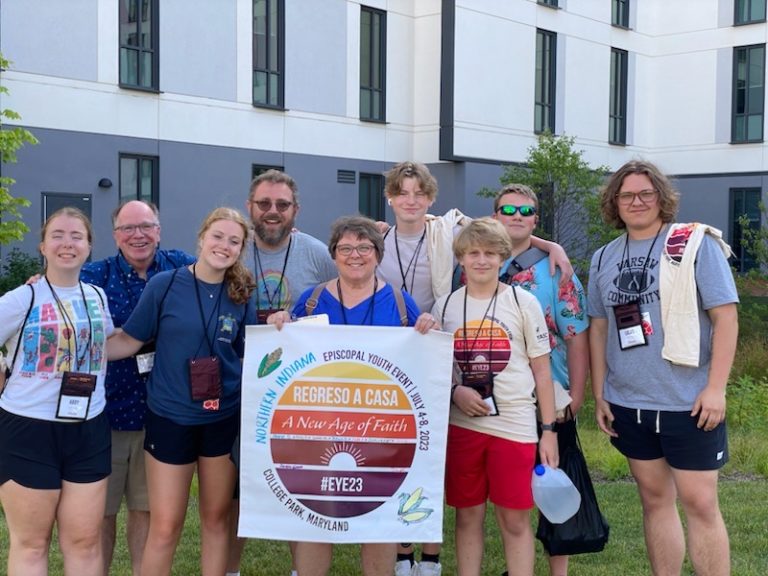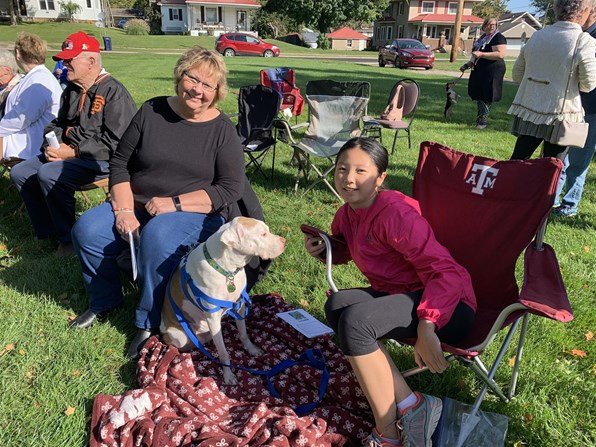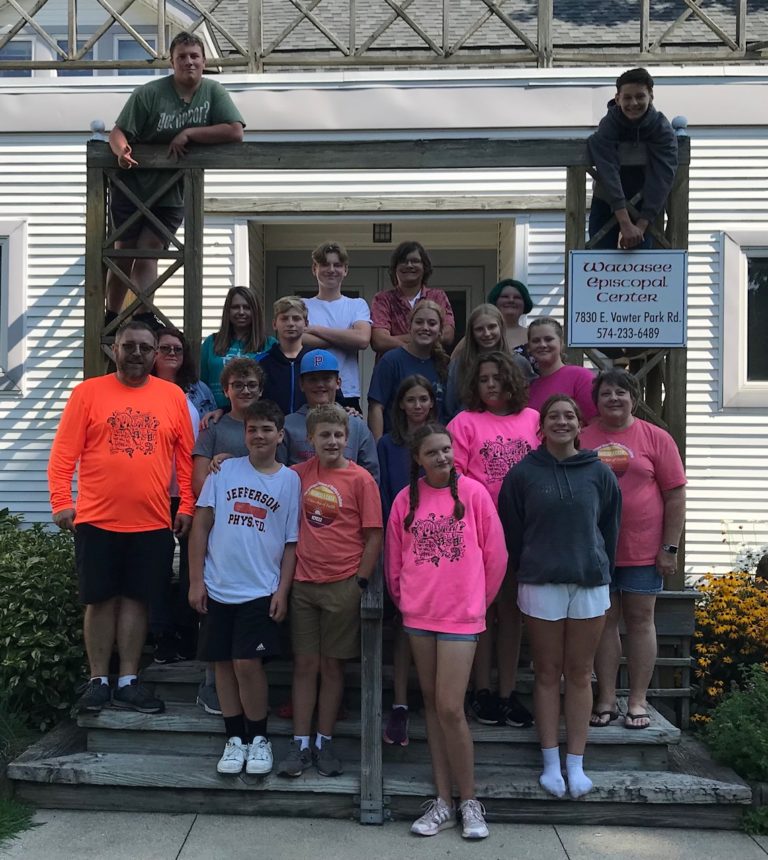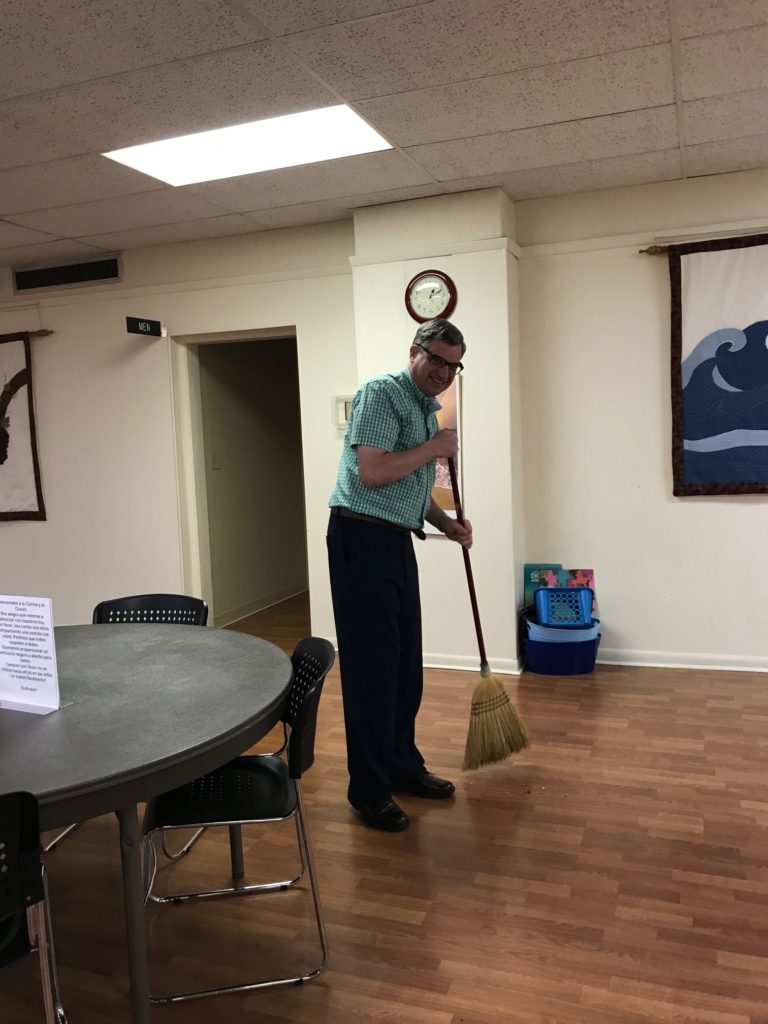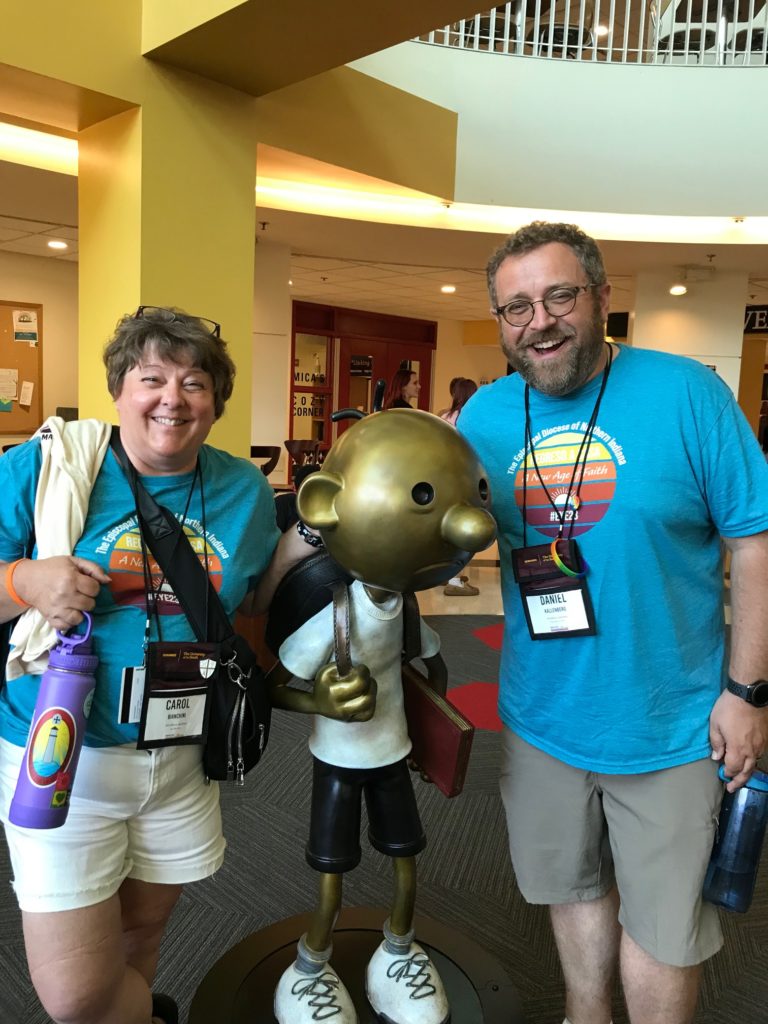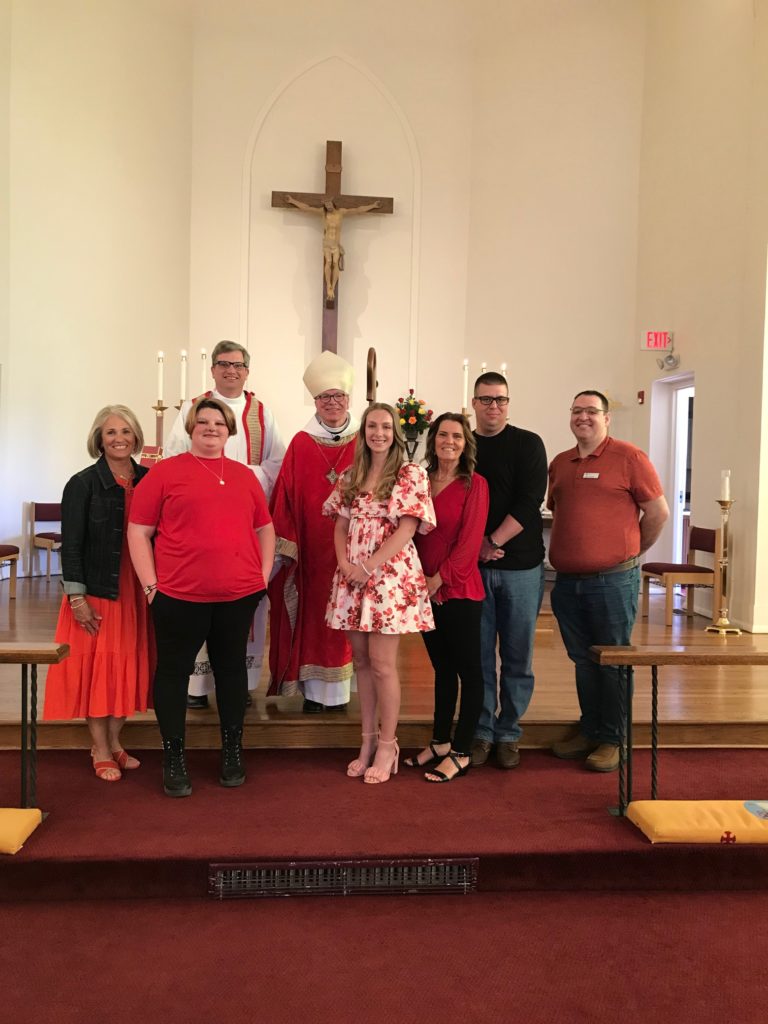 Rector: The Rev. Ryan Fischer
Phone:               574-267-6266
Fax:                     574-268-0714
Office Hours:   Tuesday – Friday 9 am – 4 pm
Email:               office@stanneswarsaw.org
Facebook:        St. Anne's Episcopal Church in Warsaw, IN
Instagram:       st.annesepiscopalwarsaw
Online Donations can be made through Paypal
Welcome to our Website!
This is where you can get "virtually" acquainted with St. Anne's – the people, the activities, and the ministries. Of course, we are best understood on site and in person, and we invite you to attend services on Sundays at 8 and 10:15 a.m. or on Wednesdays at 5:30 p.m., and there are opportunities for fellowship and study, as well, which can be found on this website's calendar. You may or may not be familiar with the Episcopal Church, but I am confident that, wherever you are on your journey of faith, someone here will walk with you as our liturgies are celebrated and God's Word is preached.
Please take a few minutes to get acquainted with us and, should you come and see us in person, know that you will be welcomed!
In Christ's love,
The Rev. Ryan D. Fischer, Rector
St. Anne's Episcopal Church
Join us for worship…
8 a.m. Rite One – A Traditional Service
10:15 a.m. Rite Two – A Contemporary Service
Live Streaming-Facebook: St.Anne's Episcopal Church in Warsaw IN YouTube Channel: St. Anne's Episcopal Church, Warsaw, IN.
On-demand YouTube viewing: *available 24 hours after the recording of the service on St.  Anne's Episcopal Church, Warsaw, IN
Bulletins, Readings, Prayers of the People and This Week at St. Anne's:
Serving Schedule
The Visitor: Quarterly Newsletter:
Upcoming Dates to Remember:
FUTURE EVENTS to add to your calendar:
September 24 & October 1 Adult Forum – The Church's Ministry to People with Addictions
October 2 -Cheeseball Mixing
October 3 – Cheeseball Rolling
October 7 – Dog Show – Registration is live on St. Anne's Website Home Page more information is located under the Fellowship & Events page.
October 8 – Blessing of the Animals one service at 10 a.m.
November 7 – Safe Church Training for Vestry & Nursery Volunteers 1-3 p.m.
What's near St. Anne's Episcopal Church?