Rector The Rev. Ryan Fischer
Phone 574-267-6266
Fax 574-268-0714
Office Hours
Tuesday – Friday 9 am – 4 pm
Email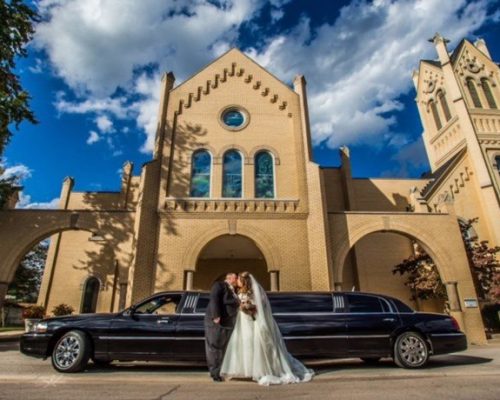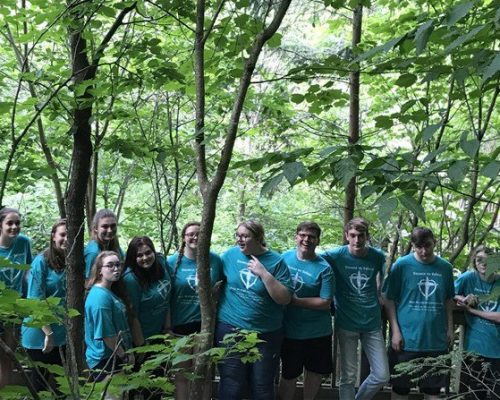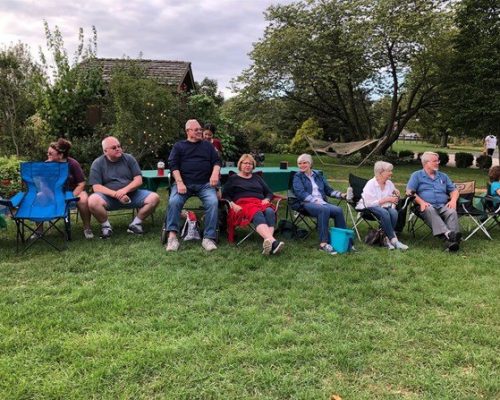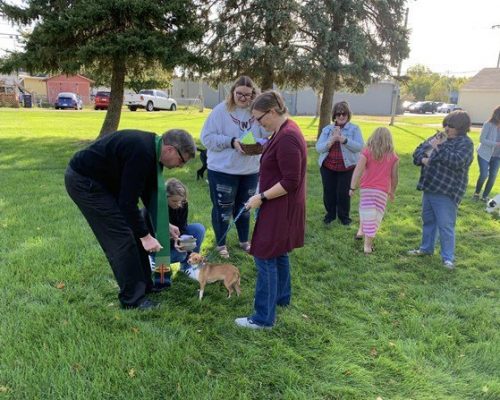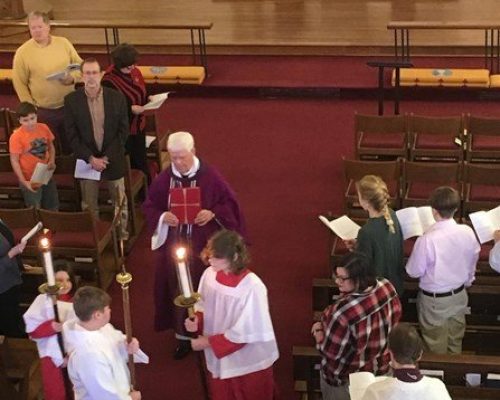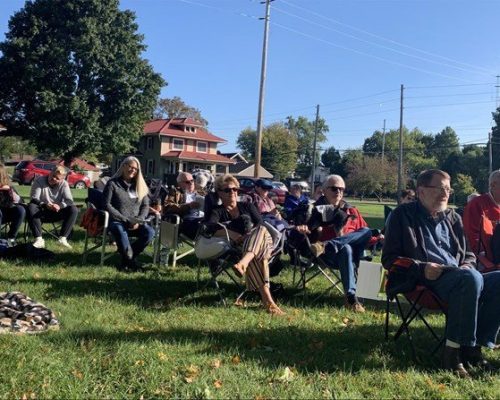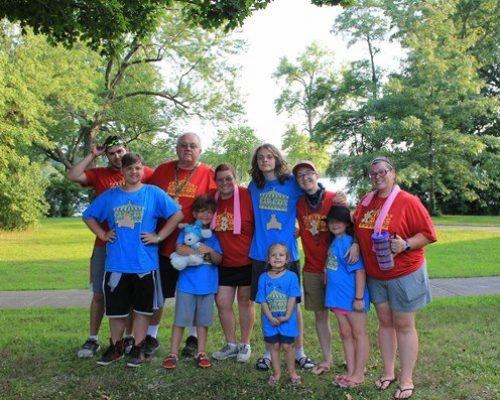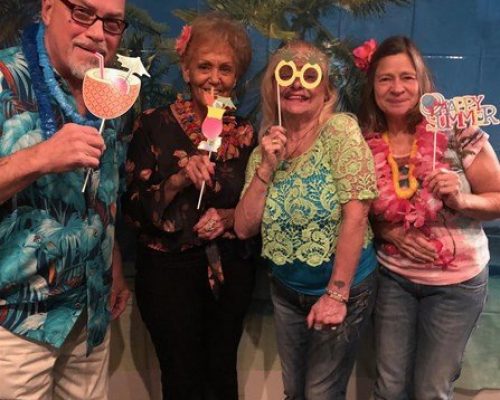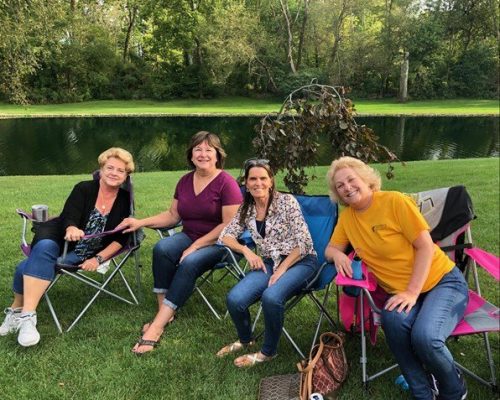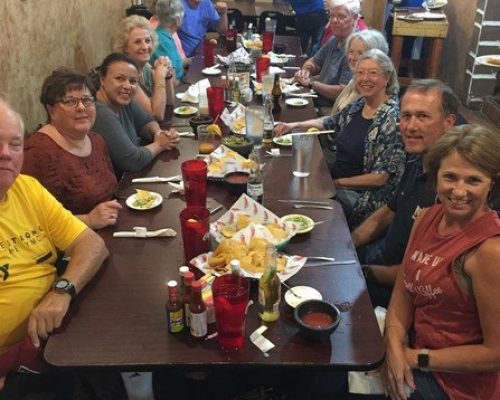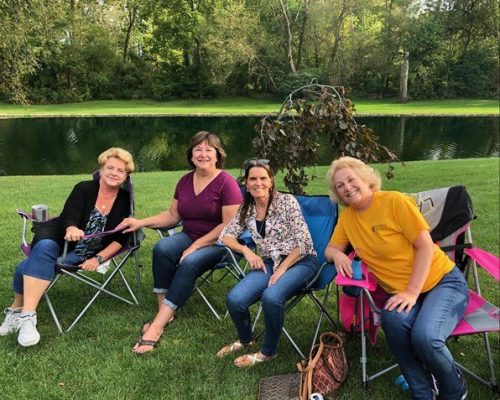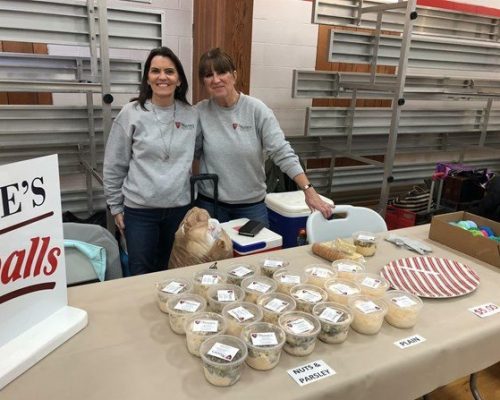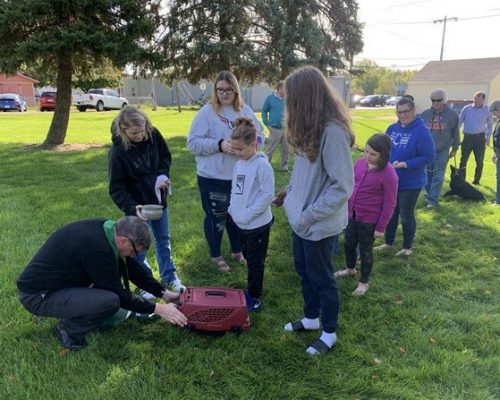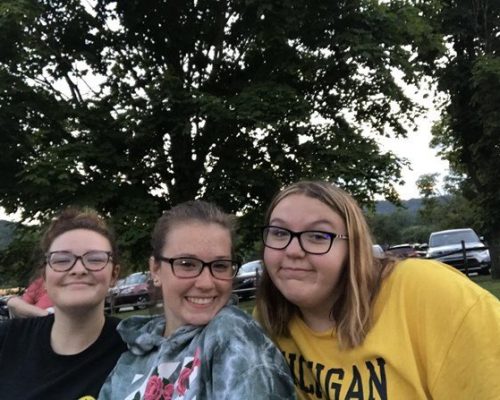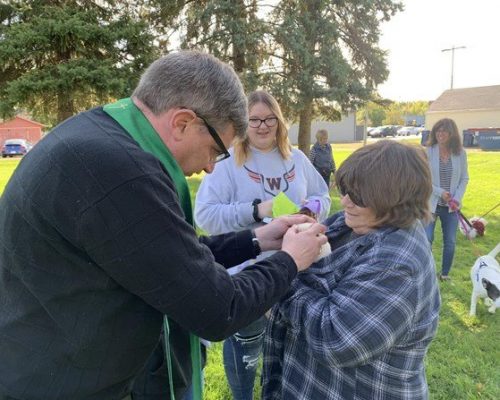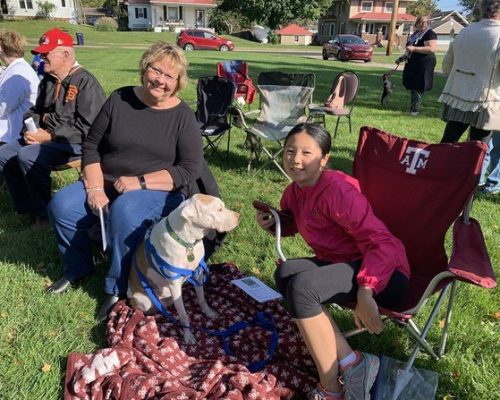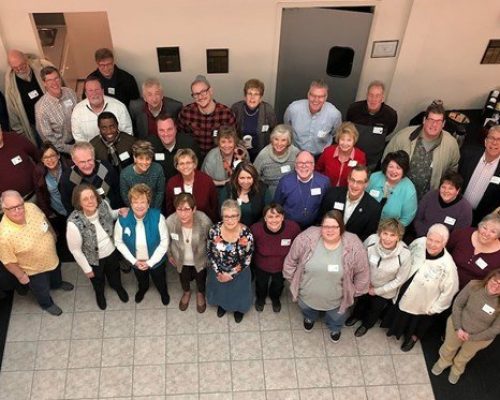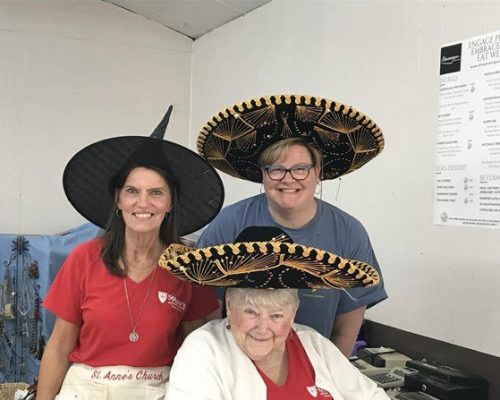 A Letter from Fr. Ryan Fischer, Rector
Welcome to the website of St. Anne's Episcopal Church!
You are cordially invited to explore our virtual community and see all that is happening at St. Anne's. If this is your first visit, I invite you to stop in on a Sunday morning, as well; our services are at 8:00 and 10:15 and come from The Book of Common Prayer (Holy Eucharist Rite One and Rite Two, respectively). On Wednesday afternoons, we gather for an informal Eucharist in the Chapel at 5:30, which offers a more casual, intimate atmosphere for prayer and Communion. If you require childcare, it is available at our 10:15 service on Sunday mornings. Christian education opportunities for pre- through high school are offered on Sundays, typically starting around 11:30; adult education opportunities are typically scheduled around seasons of the liturgical year (Advent and Lent, in particular) and, if interested, please consult the calendar on this website.
At St. Anne's, we strive for a balance of the spiritual and the social; our life together is grounded in worship, prayer, and study, but we often get together for dinners and fun activities, as well. We strive to welcome everyone regardless of what we are gathered to do; you will note that, both before the service starts and afterwards at the coffee hour, you will be greeted by a friendly face. Similarly, if you are unfamiliar with the worship of the Episcopal Church, there is a good chance someone next to you would gladly help you follow along. Know, too, that the welcome extends to the Lord's Table, where all baptized persons are invited to receive Holy Communion.
I sincerely hope that, whether you visit us "virtually" or in person, you find that St. Anne's is a place where you experience God's grace and love. God has redeemed us from sin and death, and we seek to extend that good news in many and various ways in our life together. The apostle Paul once wrote, "For there is no distinction, since all have sinned and fall short of the glory of God; they are now justified by his grace as a gift, through the redemption that is in Christ Jesus…" (Romans 3:22b-24). We look at the Christian life as one in which God's mercy invites us back to him regardless of what we have done, and in which the church gives us the opportunity to put all that has passed to death…to live a new life in Christ.
Through Word and Sacrament, we discover that new life! If you wish to discover this, too, the invitation is yours to accept…
Grace and peace be with you,
The Rev. Ryan Fischer, Rector
St. Anne's Episcopal Church
PLEASE JOIN US FOR WORSHIP THIS SUNDAY
During the COVID-19 pandemic, we will worship as a diocese. Join us via Facebook at EDNIN Virtual Worship!
Urgent News regarding the COVID 19 and Services at St. Anne's Church
Dear friends in Christ of St. Anne's Episcopal Church,
Following the consensus of the rectors, priests-in charge, and bishop of the Diocese of Northern Indiana, I have made the extremely difficult decision to suspend public worship at St. Anne's. As a conscientious servant of both the Church and public health, I would consider it most unwise to allow any unintended transmission of the Coronavirus as we endure this ongoing pandemic. This suspension shall, per diocesan consensus, go into effect immediately and continue through the end of the month, at which time it will be reviewed and either extended or terminated depending on whether or not the pandemic has run its course.
We are encouraging practices of self…..distancing, which, in this case, :means keeping a minimum of six feet or greater between persons, Thus, all meetings ordinarily taking place in the same room may only be conducted via Skype or another appropriate medium, such as a conference call. This applies, of course, to the Vestry, SAMS, ECW, Choir rehearsals and all our standing committees.
Unfortunately, our Wednesday evening Lenten book study which has generated so much interest and our longstanding Reflections Bible study on Tuesday mornings, will also face a hiatus until at least the end of the month. However, if you a.re taking part in the Lenten book study, I. trust that its leader, Brenda Rigdon, will be more:.: than diligent in seeing that you keep up with your; reading on your own,
The only "traditional" worship service taking place at St. Anne's will be on Sundays· at 10:15 a.m. with our parish administrator Carol our organist Bob a Eucharistic Minister, any Vestry members who feel comfortable attending and myself. It will be streamed live on the St. Anne's Episcopal Church Warsaw IN Facebook page and recorded for viewing thereafter. Parishioners are also encouraged to keep their Bibles and Prayer Books handy for devotions in the home, for this is what we all need during this anxious and stressful time.
Lastly, remember this nation and all who have been stricken by the Coronavirus over the last several weeks, lifting everyone up in prayer, with the hope of a swift end to this pandemic and the fewest fatalities possible. Know, too, that God is present with us in both our hours of greatest joy and our hours of deepest need, and that, as we read in Lamentations, "he does not willingly afflict or grieve anyone" (3:33).
Blessings to you all,
The Rev, Ryan Fischer, Rector
St, Anne's Episcopal Church
What's near St. Anne's Episcopal Church?